Books have the power to transport us to different worlds, introduce us to new ideas and concepts, and even predict the future. Throughout history, there have been a number of visionary books that have accurately predicted the world we live in today.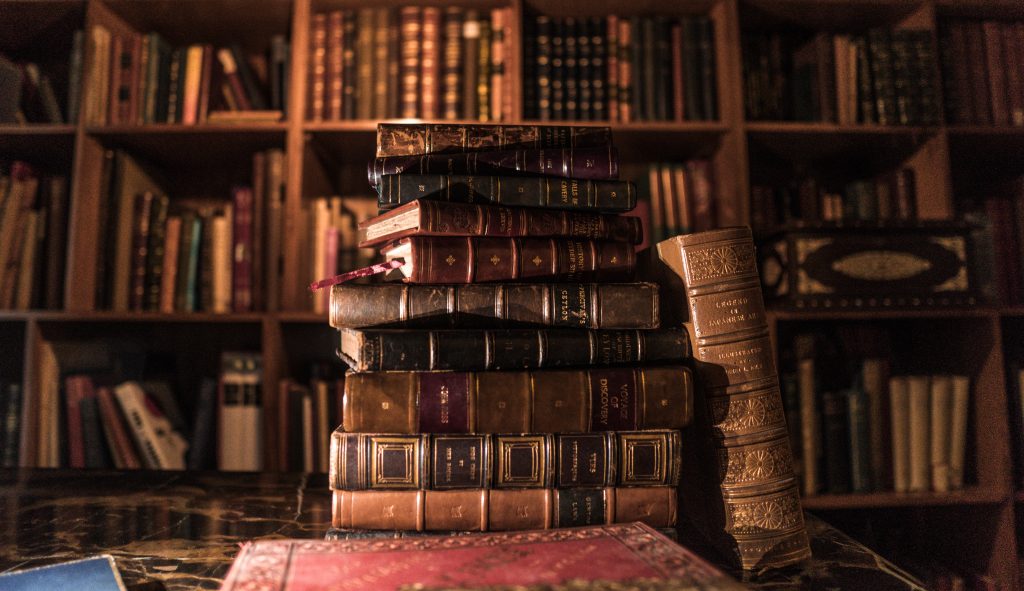 From government surveillance and the manipulation of language to the rise of technology and concerns about the environment, these books have not only entertained us but also served as a warning of things to come. This article will take a look at 10 visionary books that have come true and how they continue to shape our understanding of the world. From classic novels to science fiction, these books have predicted the future with a level of accuracy that is nothing short of astonishing.
10 Visionary Books That Came True List:
These visionary books, written at different times, predicted various aspects of the future, including advances in technology, changes in society and politics, and concerns about the environment. They have shown that literature can be a powerful tool for understanding and even predicting the future.
Insider Release
Contact:
DISCLAIMER
INSIDER RELEASE is an informative blog. This blog discusses various topics. It is emphasized that the ideas and concepts, although based on research from official sources, result from free evaluations by the writers. The BLOG, in full compliance with the principles of information and freedom, is not classified as a press site.