The NVG7 Night Vision goggles are ATN's goggles of choice for those looking for high end night vision goggles in a variety of generations, including WPT, while on a budget. Such devices are designed with durable and tough materials them extremely reliable and accountable in any condition.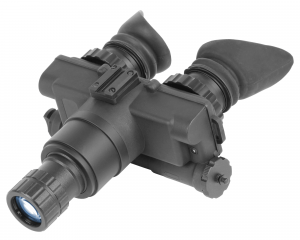 ATN is proud of these devices since they are both adaptable to army/law enforcement and civilian life, they are the goggles of choice if you are on a budget but still look for something professional for your arsenal.
In this Youtube video you can assist to a complete unboxing of a NVG device by ATN:
As it always happen with ATN products the device will come with the following right after the purchase:
Warranty card
Lithium battery (CR123A)- 60 hours lifetime
Instruction manual
Lens tissue
Soft carry case
The NVG7 goggle come with a built in infrared illuminator which permits you to see in the darkest of conditions and to function in very difficult situations without having to worry about the tool. In expansion to this gadget you will be able to use head mounts that permit to your hands to be free at anytime, regardless of your activity.
You will also have the opportunity to build your custom goggle set or to add useful tools to your visor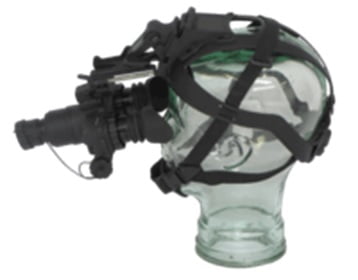 BUY NOW – 1695 $ – SPECIAL PRICE

SPECIFICATIONS
Generation: 3
Magnification: 1 X
Resolution: 64 lp/mm FOV 40 °
Total Darkness IR System: Yes
Lens System: f/1.2, 26 mm
Proshield Lens Coating: Yes
Range of Focus: 25 yard/m to infinity