Are you a hunter, a rescue operator or just the average tactical aficionado who will get kicked by his wife for buying the latest toy seen on the net?
Well, in any of the above scenarios, we have the right choice for you.
A great thermal HD monocular that will hit the market soon.
It is produced with the top ATN quality and it is made to last.
Let's see some of the features of this beauty.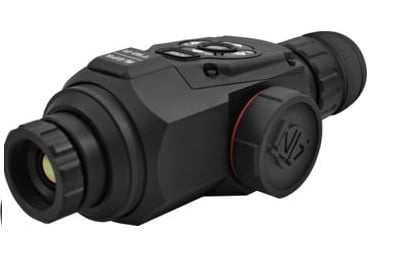 Featuring a full suite of features and sensors that has set the Obsidian 4T line of products apart from the competition. What sets this monocular apart is the long lasting 16+ hrs battery life. Here some of the features that will just render this tool a must have for any passionate tactical amateur.
The monocular is capable of filming full HD thermal videos of your game and your targets, it as a bult-in distance finder and can show you a live WIFI powered insight of what you are aiming at. All of your footage maybe later on shared to the social media easily and it covers a very smooth zoom gear.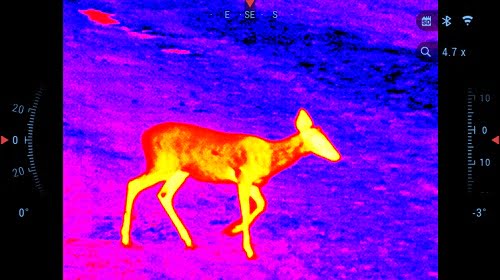 The devise comes with:
A US cable
A carry case
A lens tissue
New controls Spin to Zoom Wheel – what could be more Natural. While the new Tactile Buttons let you feel every click for optimal control.