Night vision clip on systems
Ever thought about the best way to spend less than 2000 dollars in a tactical tool?
We have the answer for you!
The ATN PS28-WPT is the ultimate idea if we are talking about clip on night vision scopes. Why? Let us tell you!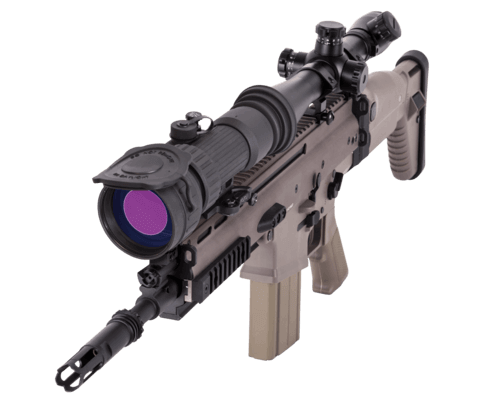 This scope is a true treasure if you know how to love it: Automatic Brightness Control, Waterproof and easily changeable settings from night to day vision are only the first features that come to the mind of the hundreds of revisers of this clip on!
There is no zeroing required to aim with this device, no heavy weight stuff to carry around during your training and a high resistance to severe climate conditions. We all know that the weapon is you but tools help you to become the ultimate one!
This is one of those tools, indeed.
A quick release mount that will change your perception of darkness for ever. You will know where the enemy is but they will never know where the shot came from. You will be the darkness.
With the amazing specifications of this device and the special offers that are now being launched there is nothing to keep you from buying one for your scope!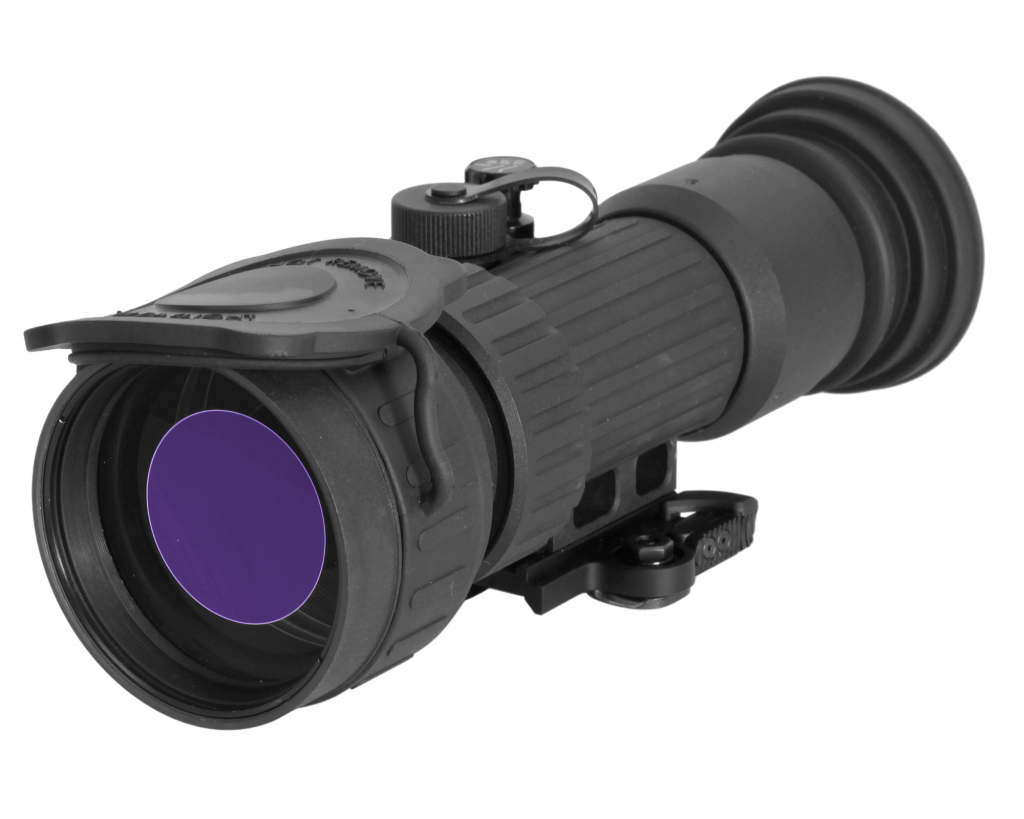 BUY NOW – 1,699 $ – SPECIAL PRICE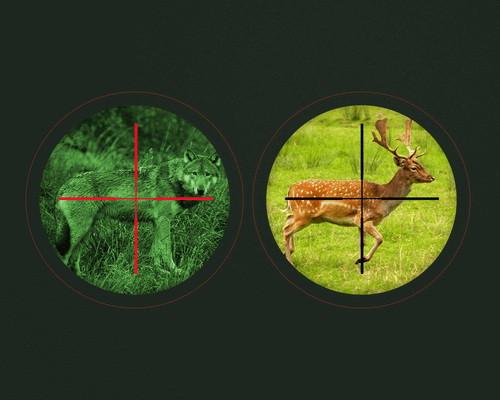 SPECIFICATIONS
Generation 2+
Range of Focus 0.25 yard/m to infinity
Magnification 1 X
Resolution 45 – 54 lp/mm
FOV 13 °
Total Darkness IR System Yes
Diopter Adjustment No
Automatic Brightness Control Yes
Bright Light Cut-off Yes
Infrared Illuminator Detachable
IR Indicator No
Low Battery Indicator No
Power Supply 1 x 3V (CR123A)
Battery Life 50 hours
Environmental Rating Water resistant
Operating Temperature -40°F to 122°F/-40°C to 50°C
Storage Temperature -58°F to 158°F/-50°C to 70°C
Dimensions 7.7″ x 3.5″ x 3″/195 mm x 89 mm x 76 mm
Weight 1.85 lbs / 0.84 kg