Speaking by images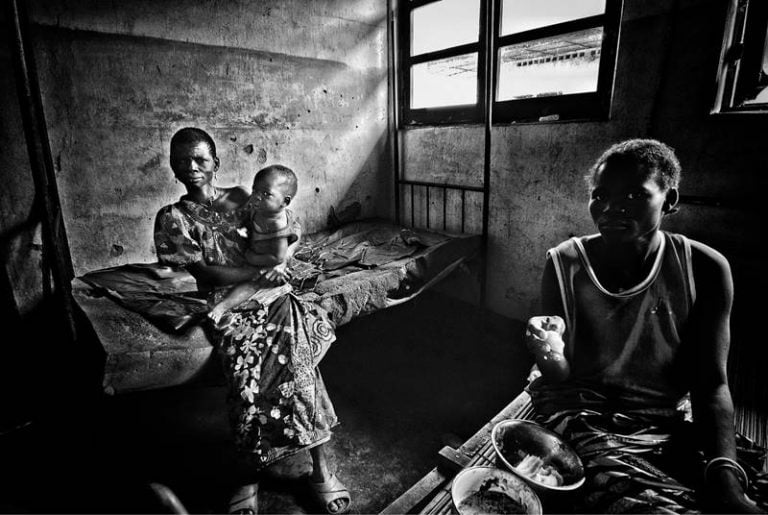 This time we have a different kind of story to offer you. A very peculiar interview with a photo reporter that gave us the possibility to have a quick talk and inform us about important aspects of this amazing and very dangerous job. Marcello Carrozzo is a very experienced photo reporter who worked all over the world under the most dangerous and stressful conditions.
In this article we will face the fundamental theme of field personal security, a matter that is normally treated in the military world but that is now covering greater importance also in various civilian professional paths. The evolution of a field reporter is, for sure one of the greatest examples of this kind of contamination.
A photo reporter like Carrozzo shall be constantly aware of his security status on a certain field since, when he travels for professional reasons, he is alone in the filed even in the most terrifying conditions and in very dangerous scenarios. With the help of few simple but precious questions we can have a general idea of the life of a man completely devoted to his job, a job related with free information.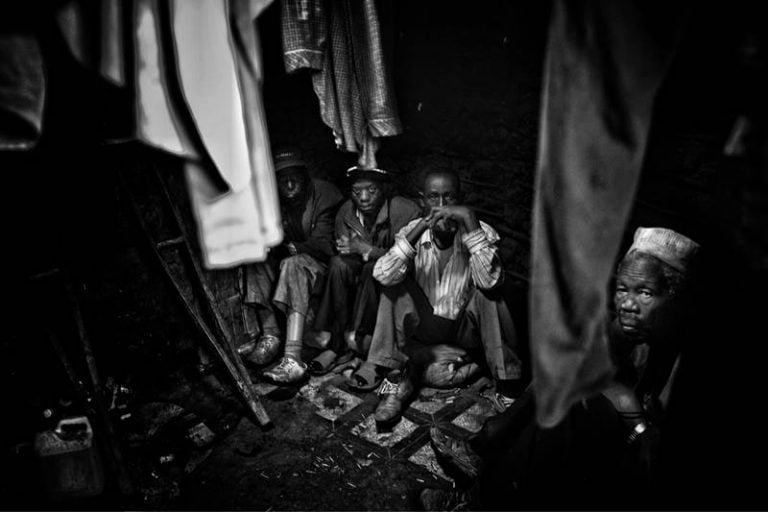 General background:
I lived most of my life in a constant travel. I really visited many different areas of the world and complex environments such as war zones of countries that were facing a deep political crisis at the time of my missions.
I am a photo reporter; I've been doing this for 20 and more years now. It's a job I love, and my main passion started at very young age since my father was a very important photographer for my country. I work for many different international institutions in very volatile environments worldwide, in some way danger is a professional inclination for people like me.
Mine is a very delicate informative job so I will say very little about my missions and you will not find a lot about me on the web. Normally I am the one who brings the news from the world through my work, today I'm the news, I guess.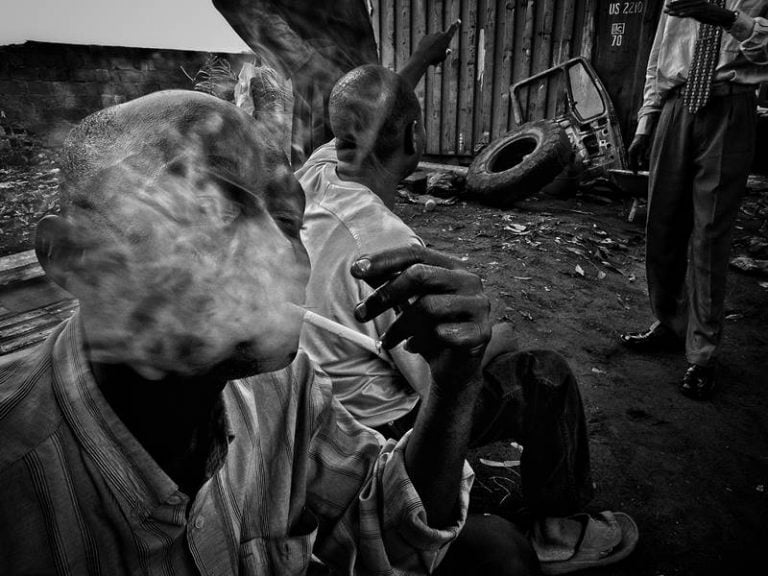 What is the most important advice you would give to people who wish to take up your job?
I would say that this is not a job for anybody and that the first thing you need to have is a rock solid passion and a deep commitment. There are several characteristics, both mental and physical, that render a certain person adaptable to this kind of job. There is no ultimate recipe to teach to somebody the complex skillset necessary to successfully work in high risk areas but we can say that my job requires a deep knowledge of each territory you are interested in along with a very conscious knowledge of yourself. It may sound strange to the ears of many but most of the security strategies that I follow derive directly from personal interpretation of the environments I operate in.
Mine is not a common job and thus it's not meant for the common person. Imagine a job where in virtually any moment you can be sent to a certain environment with very short notice, it's not something we are normally used to in our era. Maybe some people with a military background would have something to argue about that last statement but what drastically differentiates me from a soldier, apart from the kind of duty we represent, is the fact that when I leave home, I am alone, myself is the only one I can rely on. It might sound unrealistic but the main idea is that you need to know yourself very well to move in a low profile mode in such complex environments without risking your life every time. It's an art that few get to know very well, a way of living and thinking and not only a professional attitude.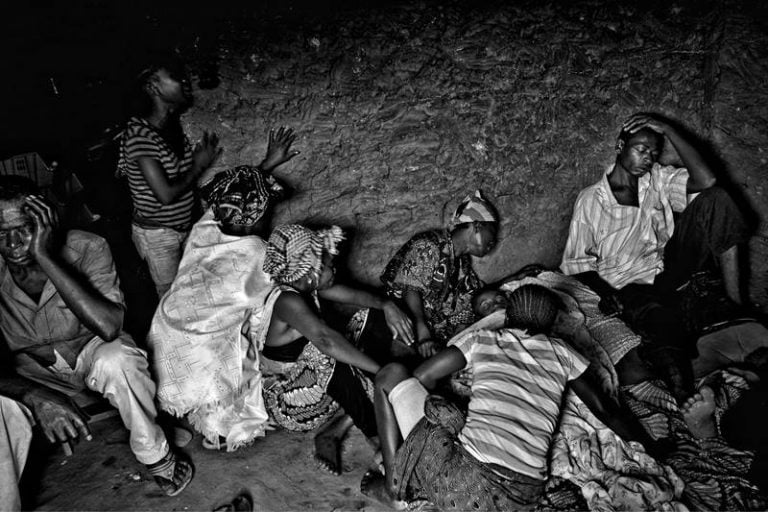 Is there a particular episode of your professional life that you would like to tell me about?
Yes there is one, I will not name the territory this adventure took place for security reasons and I will use it to explain my modus operandi on the field. It all took place in a location in the middle east, a war zone in particular.
I was hosted by one of the contending sides in the vicious conflict and had to report on their activities during armed resistance, within all my missions this one was one of the most stressful ones. There were many difficult and risky situations, many times I thought I would not make it back home. PTSD and stress are a tangible risk in such areas but If stress doesn't break you, maybe a bullet will.
As I said before, we have to keep track of ourselves, our emotions and fears in the field can cost our lives in any moment, it's a job which is deeply related with ethics and this is something I also try to keep in mind every day. When I take my camera in my hands, I reflect on the responsibility I have, the "weight" of that tool that means so much to me.
I am a person who normally does not speak so much. In my job, I prefer to leave the word to my photos, they will speak for me.
Andrea Silvestri
for Insider Release
Do you want to tell us something?
Contact:
What's your opinion on this matter?
Leave a comment below!