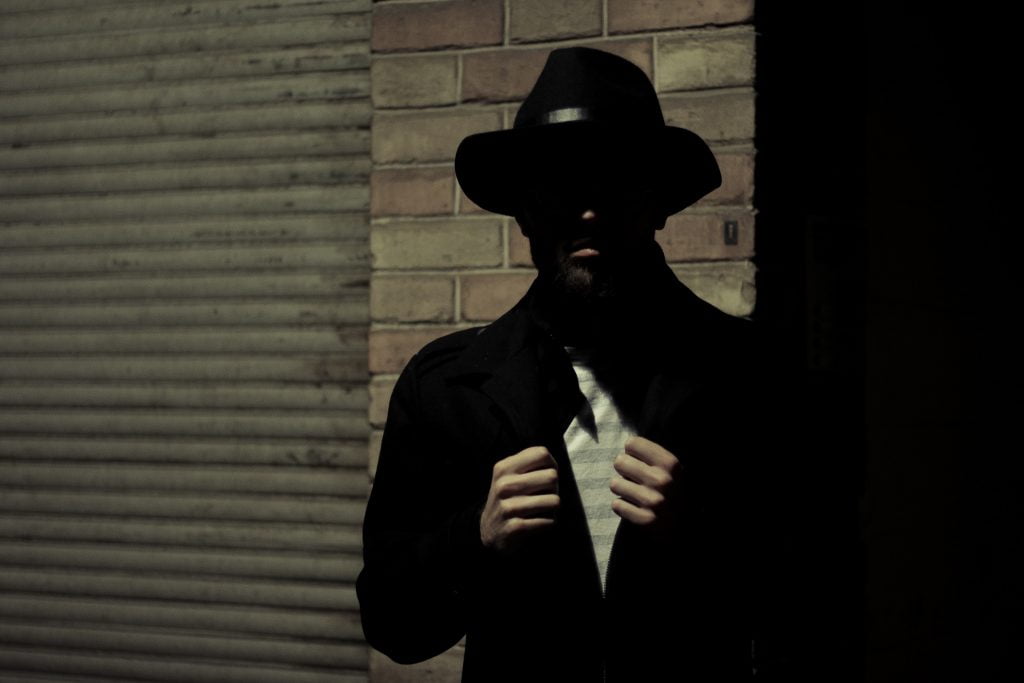 Today, March 31, 2021 we had the news of the arrest of an officer of the Italian Navy and an officer of the Russian armed forces. The carabinieri (Italian Military Police) proceeded to the arrest after having caught both committing the crime. The two men are charged with espionage and other crimes related to State security.
Initial information suggests that the military of the Carabinieri, in particular the R.O.S. unit under the direction of the Rome Prosecutor's Office and other information departments, managed to catch the subjects with the intention of exchanging "classified" documents. The motivation for the Italian military's betrayal would seem to be linked to economic reasons.
The reasons for Russia's interest in confidential documents belonging to the Italian Navy have yet to be fully clarified. The position of the foreign national is still being investigated further, also in view of the complexity of the issue, which is dictated by his diplomatic status.
Further information is expected on the matter. The "Farnesina" has announced that the Ambassador of the Russian Federation to the Italian Republic, Sergey Razov, has been summoned urgently to Rome to shed light on the matter.
Remembering that Italy is an active member of NATO, there is a risk of a strong drift of the already tense relations between them and the Russian Federation. It is becoming increasingly clear that the winds of cold war between the different factions are not diminishing.
Adriano Margarone
for Insider Release
Do you want to report us something?
Contact:
What's your opinion on this matter?
Leave a comment below!
DISCLAIMER
INSIDER RELEASE is an informative blog. This blog discuss various topics. It is emphasized that the ideas and concepts, although based on research from official sources, are the result of free evaluations by the writers. The BLOG, in full compliance with the principles of information and freedom, is not classified as a press site.