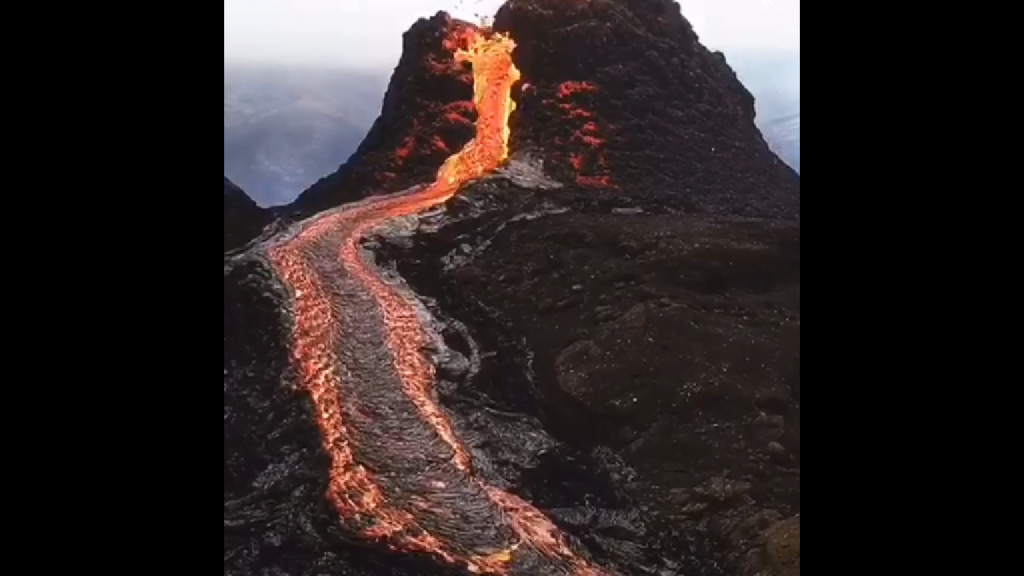 New terrible news is coming from Congo where a massive eruption of the Nyiragongo volcano is underway. The eruption is so widespread that it generates panic among the inhabitants of Goma, a town adjacent to the affected area. The skies turned red, causing panic. DRC has ordered the evacuation of the city of Goma following the eruption.
There is a massive exodus of the population to the neighbouring state of Rwanda. In an appeal to remain calm, General Constant Ndima called on the terrified population to abide by the provisions of the local civil protection.
Following Nyiragongo volcano eruption electricity has run out in much of the city of Goma, fuelling further problems. Thousands of people fleeing to the neighbouring state of Rwanda.
In 1977, the same volcano, caused the death of more than 600 people.  The region concerned is located in the province of North Kivu, on the border with Rwanda and Uganda.  There are six volcanoes in this area, all of which are 3,000 metres higher.
The following amateur videos were shared with us by a local on site. They were made from various sources, currently anonymous.
He invites the whole world to pray for this already tormented territory.
READ MORE: Democratic Republic Of The Congo: Kidnapping, Terrorism And Rebellion
Adriano Margarone for
Insider Release
Do you want to report us something?
Contact:
What's your opinion on this matter?
Leave a comment below!
DISCLAIMER
INSIDER RELEASE is an informative blog. This blog discuss various topics. It is emphasized that the ideas and concepts, although based on research from official sources, are the result of free evaluations by the writers. The BLOG, in full compliance with the principles of information and freedom, is not classified as a press site.