More than 50 people have been killed and around 700 others injured during the violent protests. Until recently, demonstrations had been taking place in Peru's southern region but now they have spilled into the capital.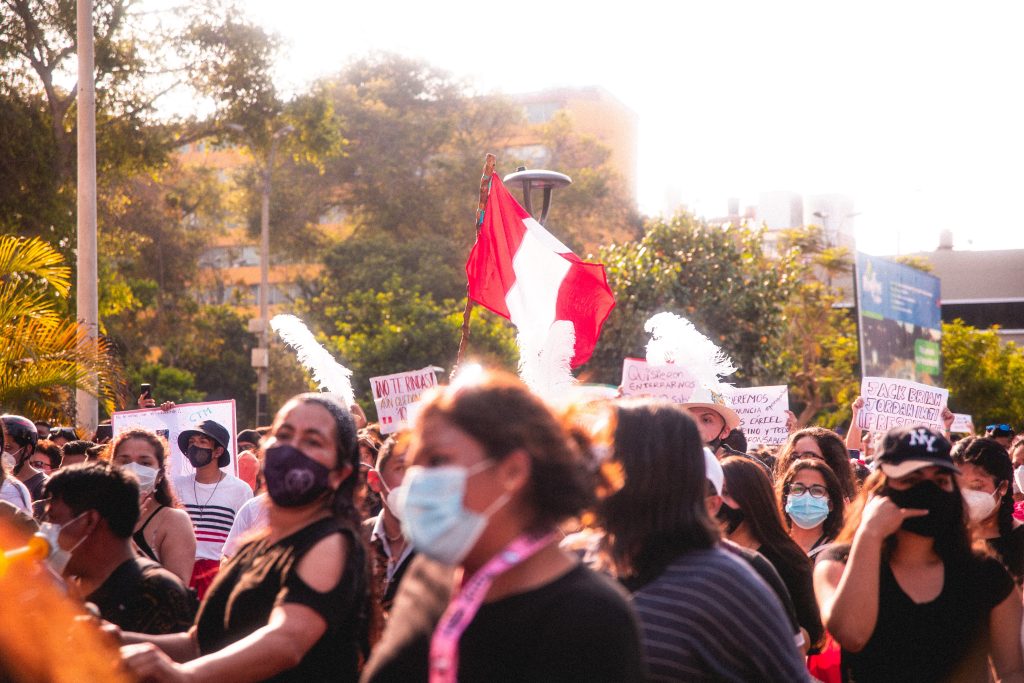 Thousands of protesters have clashed with police in Peru as violent demonstrations hit the country's capital for the second day in a row. Facing volleys of tear gas, demonstrators took over key roads in downtown Lima and became locked in running battles with officers. Some protesters were seen throwing water bottles filled with rocks at police, while others were spotted waving flags and heard chanting: "The spilled blood will never be forgotten".
Demonstrations have engulfed large portions of the country following the impeachment and imprisonment of Pedro Castillo, Peru's first leader from a rural Andean background after he tried to dissolve Congress last month. The country's former vice president Dina Boluarte was sworn in as a leader, but since then protesters have held demonstrations, calling for early elections and for Mr. Castillo to be released.
While the protests have been causing waves for several weeks, they have mainly been concentrated in the southern region of the country, with a total of 55 people killed and 700 injured in the unrest. However, they've now started spilling into the capital, with objectors trying to make Lima the focal point of the action.
Insider Release
Contact:
DISCLAIMER
INSIDER RELEASE is an informative blog. This blog discusses various topics. It is emphasized that the ideas and concepts, although based on research from official sources, result from free evaluations by the writers. The BLOG, in full compliance with the principles of information and freedom, is not classified as a press site.