The Private Military Industry in the United States is a business with a huge turnover.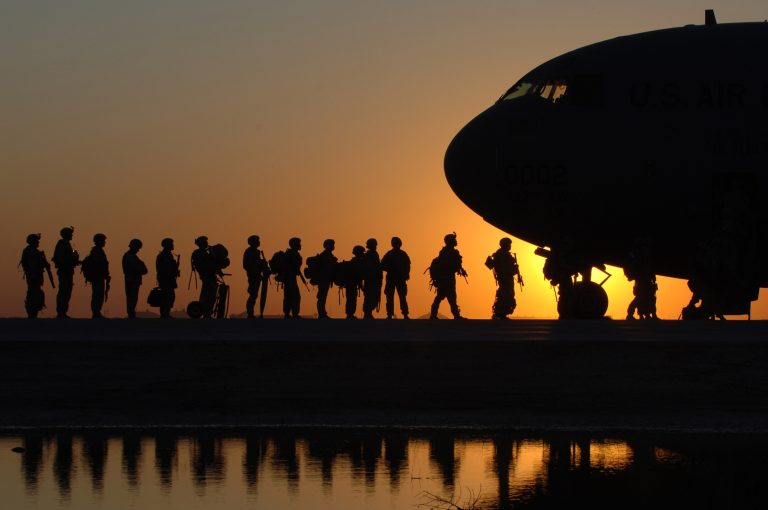 Thousands of former military personnel, better known as the "private military contractors", are currently employed in this fast-growing business.
Private security assignments are divided into various levels: from static security to diplomatic escorts, from maritime security to private military training.
Sometimes the personnel are also employed in support of regular troops.
It has been calculated that this fast-growing sector is expected to reach a turnover of $81 billion by 2023, and this in the us alone.
The industry is now becoming global and companies based in Russia, Ukraine, Asia and other countries are making their way into the industry.
The CNBC documentary shows more detailed information on this phenomenon:
Do you want to report us something?
Contact:
What's your opinion on this matter?
Leave a comment below!
DISCLAIMER
INSIDER RELEASE is an informative blog where various topics are discussed. It is emphasized that the ideas and concepts, although based on research from official sources, are the result of free evaluations by the writers. The BLOG, in full compliance with the principles of information and freedom, is not classified as a press site.