Tensions have rekindled between Ukraine and Russia and there are fears of a new outbreak of conflict in Donbass and beyond.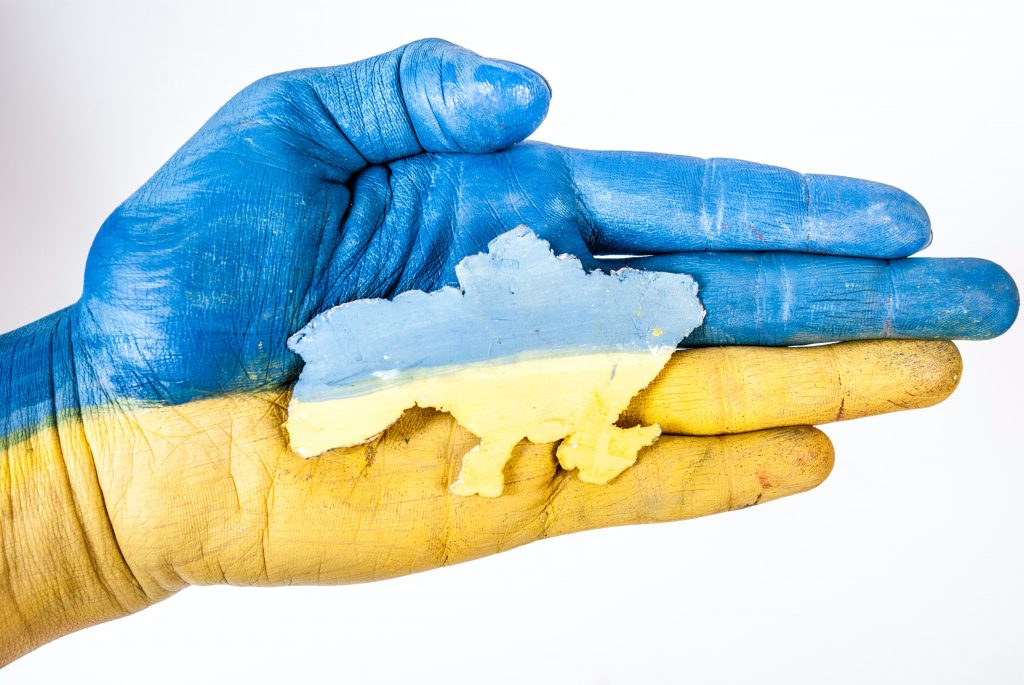 Ukrainian President Volodymyr Zelenskiy said Russia is gathering a large number of troops on the eastern border with Ukraine. In recent weeks, there have also been numerous armed clashes between Ukrainian government troops and pro-Russian separatists in Donbass.
Kremlin spokesman Dmitry Peskov reported that the massing of troops on the Ukrainian border is part of a large military exercise mainly focused on the simulation of defence against drones. However, the Kremlin has warned NATO to stay out of any developments in the situation.
Dmitry Peskov, on the possibility of NATO sending troops to the region in support of Ukraine, said: "There is no doubt that such a scenario would lead to a further escalation of tensions near Russia's borders. Of course, this would require further measures by Russia to ensure its security."
US President Joe Biden expressed his full support for Ukraine by contacting President Zelenskiy by telephone. Mr Biden reiterated his full support for the sovereignty and territorial integrity of Ukraine in the face of any threat from Russia, assuring that they will not be left alone in the event of escalation. American troops stationed in Europe have been alerted to the tense situation.
Following the phone call, the Ukrainian President tweeted that he was deeply grateful to Joe Biden for his support and "stand shoulder to shoulder when it comes to preservation of our democracies."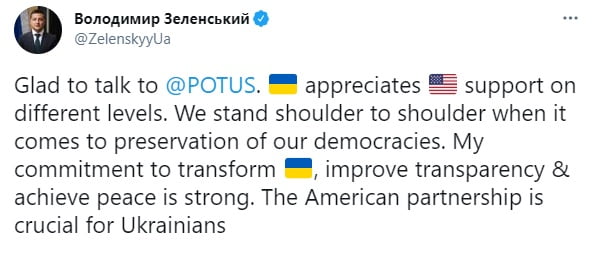 It is worth remembering that the Donbass conflict between the Ukrainian regular troops and the pro-Russian separatist Donbass has never been over since 2014. However, Russia has always denied direct involvement. To date, clashes in the region have caused over 13,000 deaths, according to the United Nations, and left an unresolved situation that could rekindle massively at any time.
Adriano Margarone for
Insider Release
Do you want to report us something?
Contact:
What's your opinion on this matter?
Leave a comment below!
DISCLAIMER
INSIDER RELEASE is an informative blog. This blog discuss various topics. It is emphasized that the ideas and concepts, although based on research from official sources, are the result of free evaluations by the writers. The BLOG, in full compliance with the principles of information and freedom, is not classified as a press site.