2020 was a devastating year for many reasons worldwide but in some areas of the world the everyday scenario was already critical due to very complex conditions and internal dynamics. Mali is one of those areas.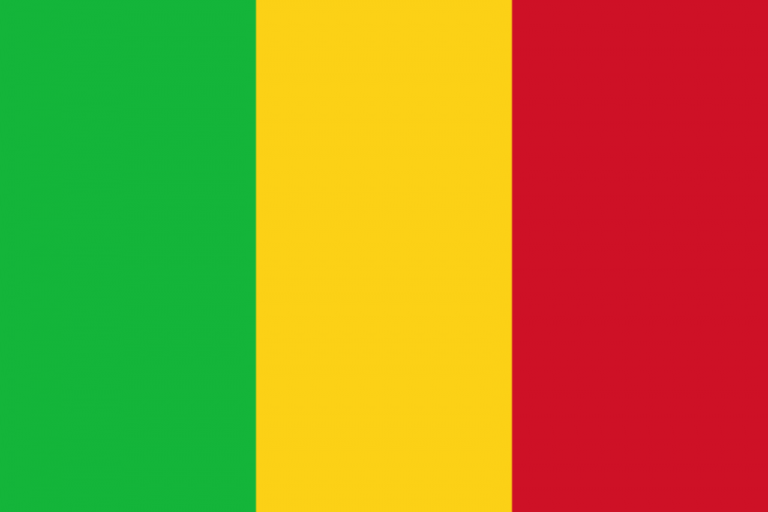 After the recurrent coups d'état in the last ten years, Mali is facing a deep institutional and governmental instability which is fostering the spread of terrorism and integralism throughout the country. The current government is not recognized by the people and has almost no control over the territorial both at a management and a strategic level.
Last year, 2020, was a deeply tragic year for this issue and the country recorded at least 133 people dead and another 20 were injured. These data, confirmed by several sources of information, may only be a small piece of a wider puzzle of death and fear.
We will propose a brief overview of the most important attacks recorded in the country during the past year.
Most of the attacks took place between April and October in the following regions of the country: Gao and Mopti. These central regions of the country represent probably the most turbulent areas of the territory.
On April the 7th 25 people were killed by gunmen on motorbikes, this attack conventionally takes the name of Bamba attack;
April 24 is another sad date since it records the killing of at least 12 people during multiple attacks in various locations of Mopti;
On July the 3rd the Malian Armed Forces declared that at least 9 troops were killed during an attack;
Many other dates of 2020 represent important steps taken by the jihadist in Mali, unfortunately the data that reach the west are often very incomplete and rather tendentious.
The only hope for this year is for Mali to reach a new stability through regular and democratic elections. Only this fundamental step could bring back some stability and foster the desired defeat of terrorism in the region.
Andrea Silvestri
for Insider Release
Do you want to tell us something?
Contact:
What's your opinion on this matter?
Leave a comment below!
DISCLAIMER
INSIDER RELEASE is an informative blog where various topics are discussed. It is emphasized that the ideas and concepts, although based on research from official sources, are the result of free evaluations by the writers. The BLOG, in full compliance with the principles of information and freedom, is not classified as a press site.