Throughout history, there have been countless military leaders who have made significant contributions to their respective countries and left a lasting impact on the world. Their exploits have rewritten history and set the direction for the future. If these men hadn't existed, today everything would be very different, for better or for worse.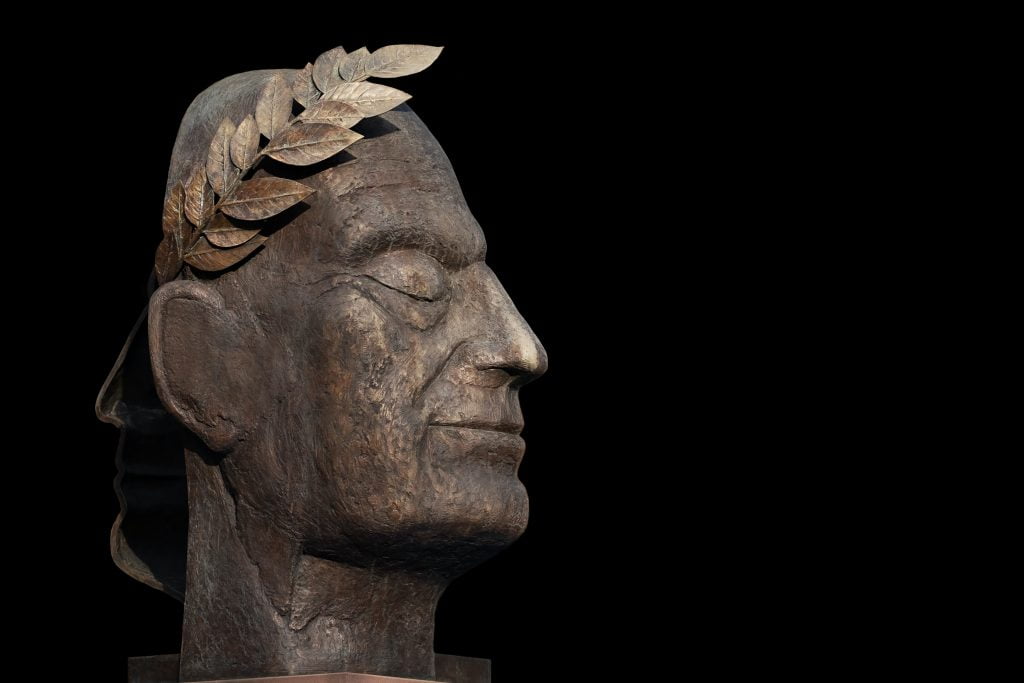 It is not possible to mention them all, also because the stories of many of them have been lost over time. However, here are some of the most famous military leaders in history, remembered for their leadership, strategy, and courage:
Insider Release
Contact:
DISCLAIMER
INSIDER RELEASE is an informative blog. This blog discusses various topics. It is emphasized that the ideas and concepts, although based on research from official sources, result from free evaluations by the writers. The BLOG, in full compliance with the principles of information and freedom, is not classified as a press site.