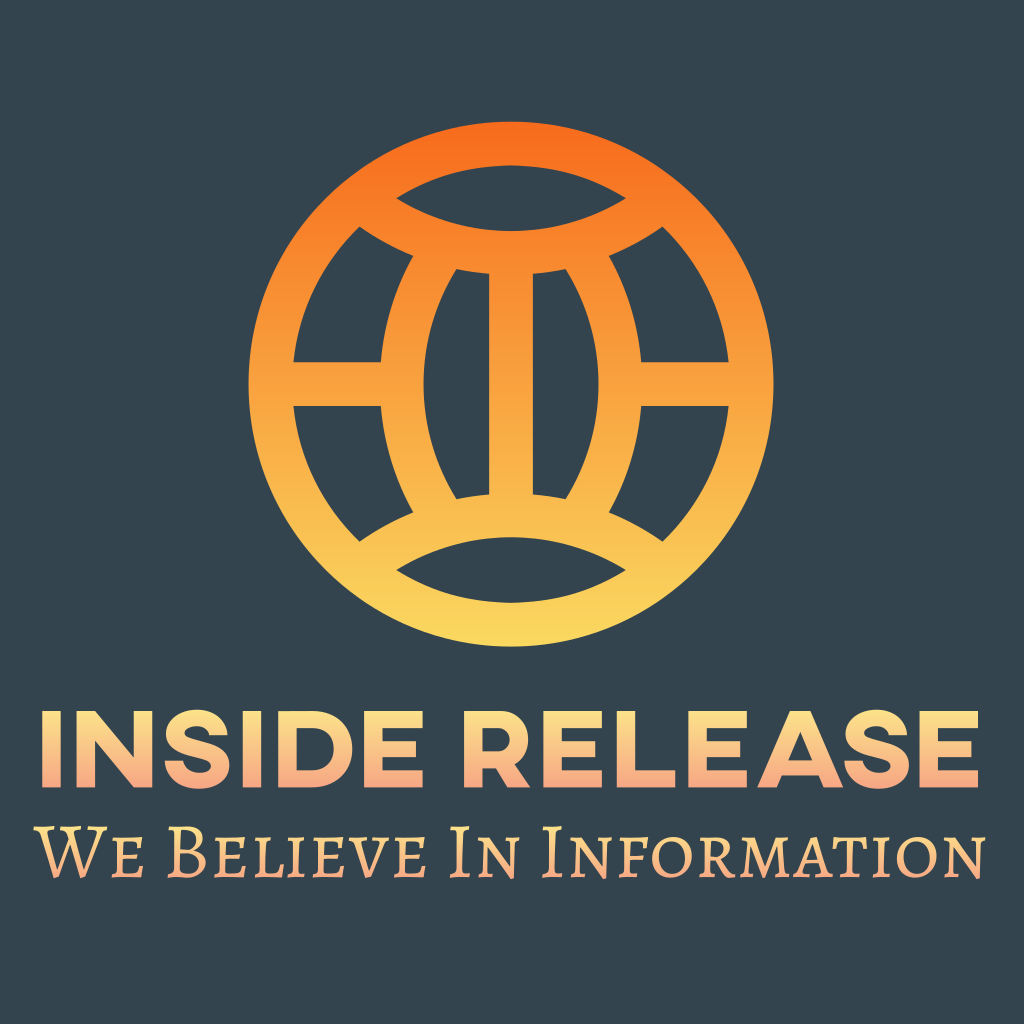 Insider release is a self-funded informational blog.
The aim is to provide unfiltered, free and independent information.
Insider Release mainly covers topics related to:
Geopolitics: In this section are carried out analysis, written articles and conducted interview related to the world of geopolitics. It is an ever-open showcase of the major world events affecting international relations between states and citizens of the world.
Environment: In this section are carried out analysis, written articles and conducted interview on environmental protection. Topics ranging from wildlife protection, animal protection, climate change, pollution and new green technologies are covered.
Society: In this section are carried out analysis, written articles and conducted interview, about facts, trends, problems, concerning the human society.
Security: In this section are carried out analysis, written articles and conducted interview in the field of security. It therefore includes the area of private and public security, training, dynamics, analysis of the professions and qualifications that orbit around this area.
Our international team is made up of volunteer writers from different parts of the world. In a world dominated by uncertainty, we still believe in the power of information to face the threats of our future and to strive for a better world.
---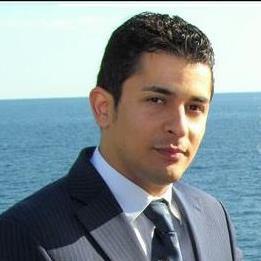 Adriano Margarone – Founder of Insider Release
Nationality: Italian.
Profession: Entrepreneur.
Former soldier of the italian army and former carabiniere (italian military police). Previous career in private security operational and managerial. He also possesses a background of studies in political science. He is passionate about military strategy, geopolitics, politics, new technologies, computer sciences and communication strategies.
---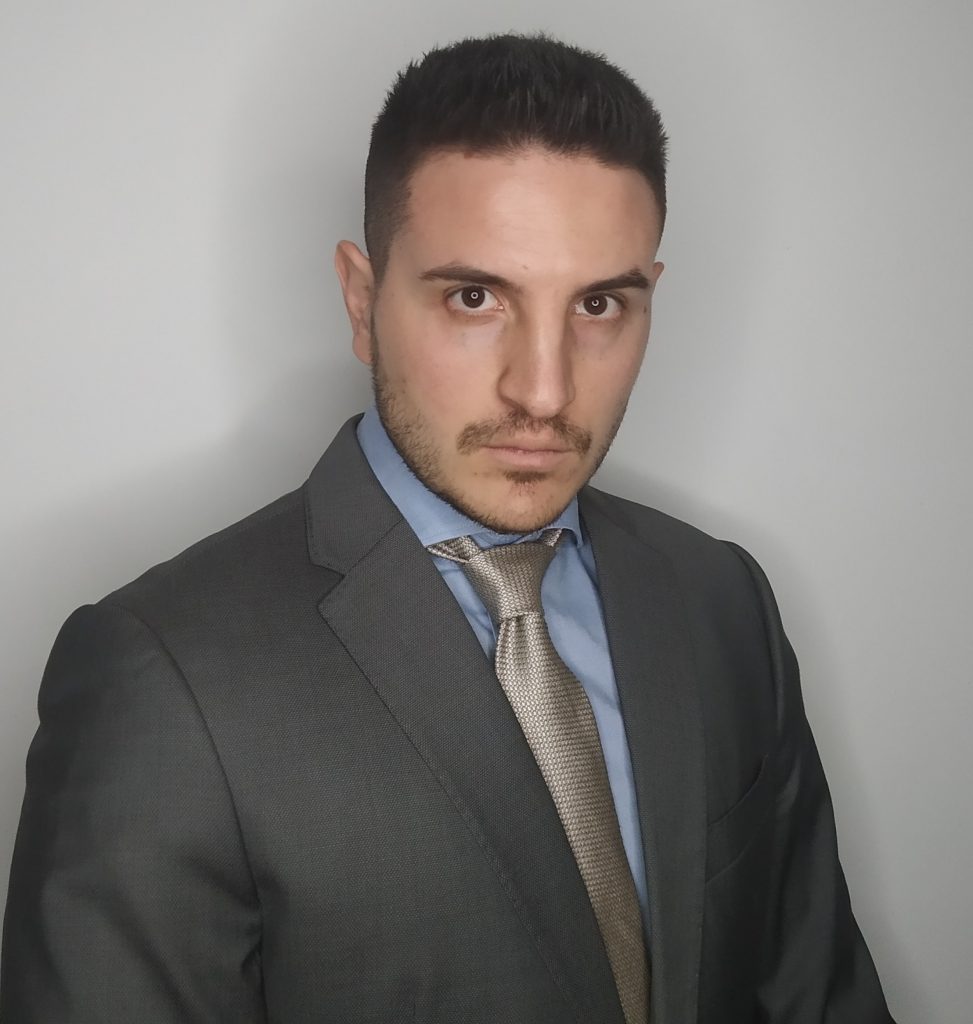 Andrea Silvestri – Publisher
Nationality: Italian.
Profession: Anthropologist.
Linguist and Anthropologist, graduated from the University of Turin. He specialized at ISPI in Milan in international cooperation and Security Management studies in crisis areas. Dozens of experiences of study, volunteering and work in national and international contexts have developed in Andrea a powerful critical spirit and a strong spirit of personal and professional adaptation within his work. These characteristics, accompanied by a deep passion for studies on the human being and in particular of Africa, led Andrea to undertake a particular career and lifestyle. Born Italian but raised in Africa, anthropology was an almost obligatory path, a mission.
---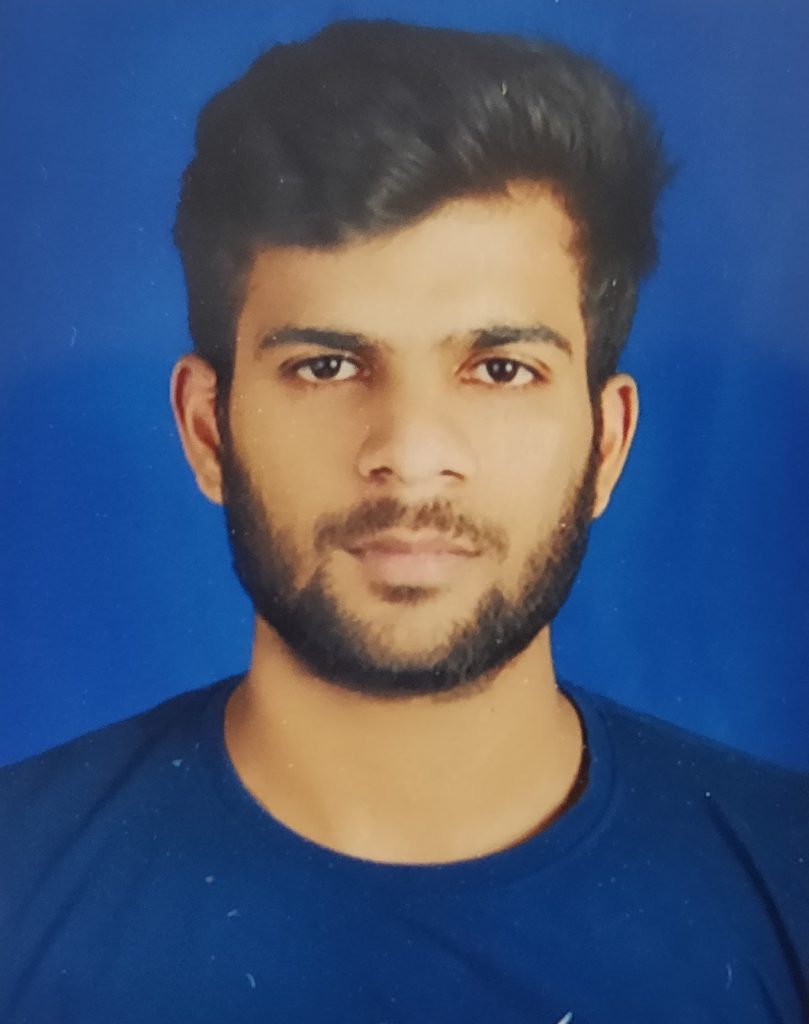 Omkar Amol Moharir – Publisher
Nationality: Indian.
Profession: Analyst.
Geopolitical and International Relations scholar, currently pursuing Post-Graduation in Geopolitics and International Relations, from Manipal Academy of Higher Education, Karnataka, India and have Bachelors in Journalism and Mass communication from IP University, New Delhi. Omkar believe that his knowledge about the field has been gained through engaging in extensive research analysis in the areas of geopolitics, diplomacy, foreign policy, National Security, Counter terrorism, Risk Analysis, Marketing, Advertising and Public Relations.
---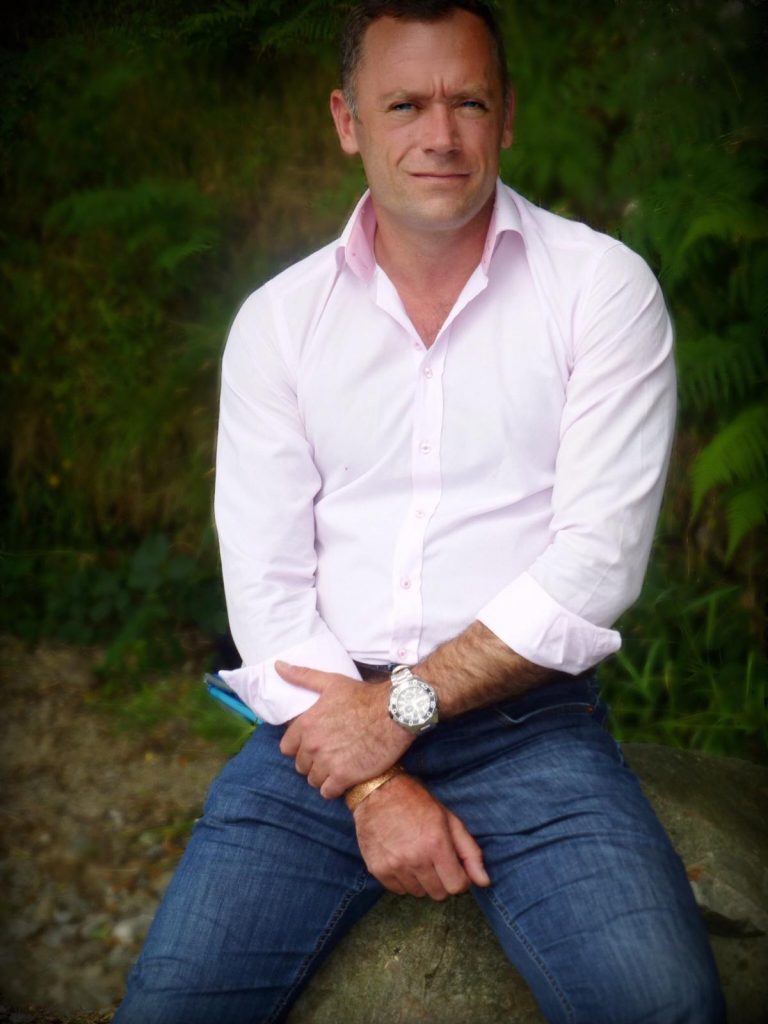 Matthew Arundel – Publisher
Nationality: British.
Profession: Entrepreneur.
Matt Arundel served in the Royal Marine Commandos for almost 15 years and completed missions in the world's most austere, remote and hostile regions. He commanded small teams in specialist roles during operations in Northern Ireland, the Middle East and Africa.
During the latter stages of his military career, Matt was selected to work within a 'Human Intelligence' role. His responsibilities included the collection of information from both overt and covert sources which aided military operations and contingency planning.
After leaving the Royal Marine Commandos, Matt established MASC Executive and his company now boasts some of the world's biggest multi-national corporations and institutions as clients.
He has also overseen numerous and various emergency evacuations from countries including Fiji, Ethiopia, South Sudan, Bolivia, Sierra Leone, Burkina Faso, Chennai and Brazil.
---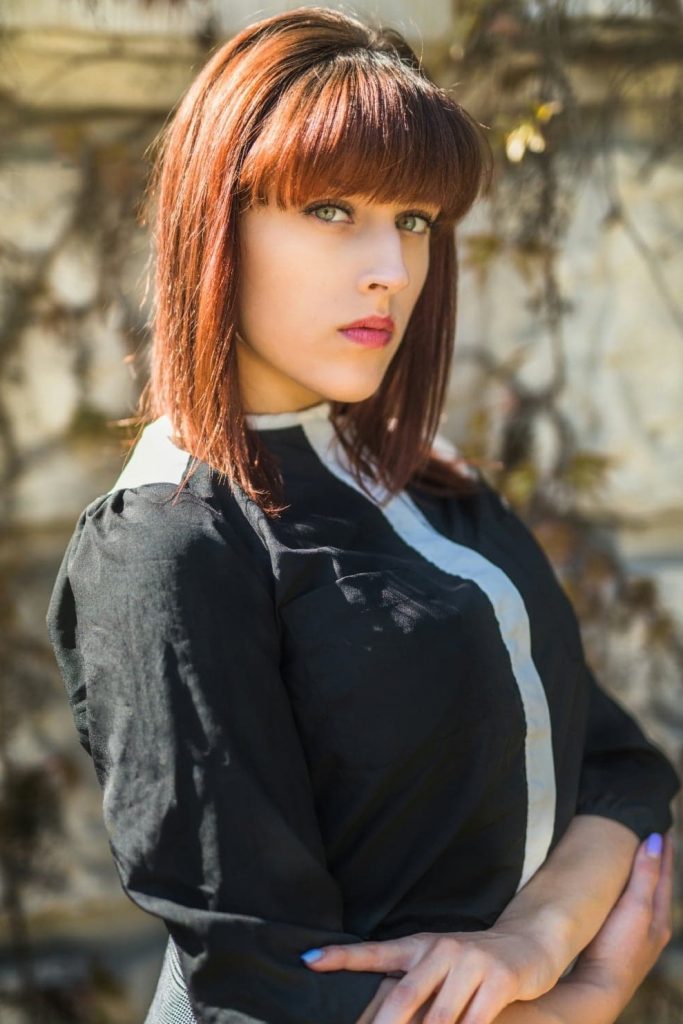 Rita Lisiewicz, BEng – Publisher
Nationality: Polish.
Profession: Engineer.
Renewable energy sources and waste management engineer, currently pursuing a master's degree in RES specialization. Passionate about environmental issues, the less waste trend and technological innovations that improve people's quality of life without having a negative impact on the planet.
---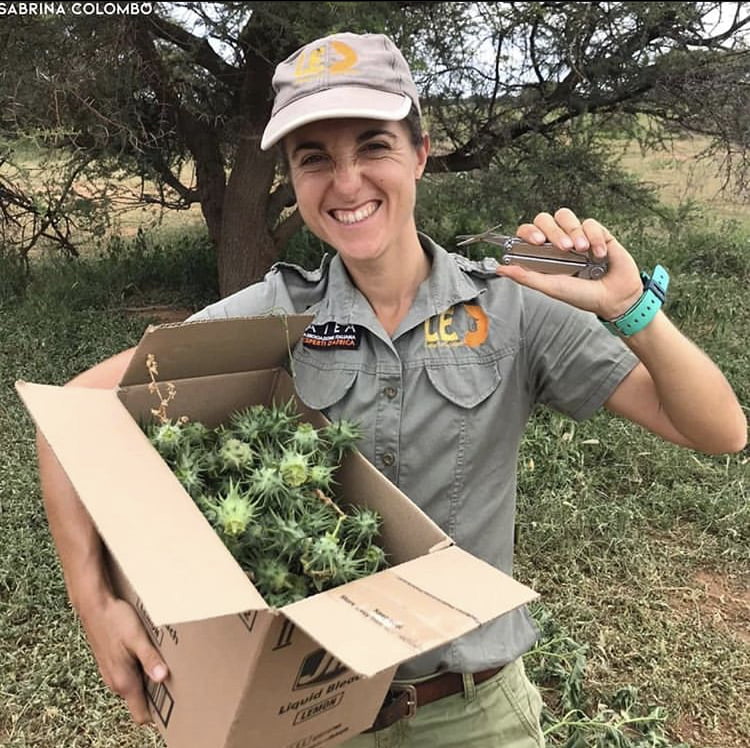 Sabrina Colombo – Publisher
Nationality: Italian.
Profession: LEO Africa Manager and Senior Ranger.
Born in Italy, in 2011 Sabrina decided to go to volunteer to South Africa at a wildlife monitoring,
conservation and sustainable living volunteer project (LEO Africa – www.leoafrica.org) to experience in first person if the idea to monitor and study lions was really possible.  Since August 2012, Sabrina has been working at LEO Africa as Manager and Senior Ranger.  She is very passionate about wildlife (lions are her favourite animals), conservation and sustainable living. Sabrina tries to educate people about the importance of making a difference on a daily basis (reducing our plastic use, nature resources consumption, buying only what we really need etc) to guarantee healthy future to our planet, wildlife and future generations. "Our Planet is Our Home, each of us has an obligation to preserve it!"
---