Meet "Panzer," a former Special Forces veteran with years of experience in survival training and tactics. In this exclusive interview with Insider Release, Panzer shares his insights on the importance of being prepared for any situation, tips for staying alive in the wilderness, and lessons he's learned from his time in the military.
So whether you're a seasoned outdoorsman or just starting to explore the world of survival, this interview is a must-read.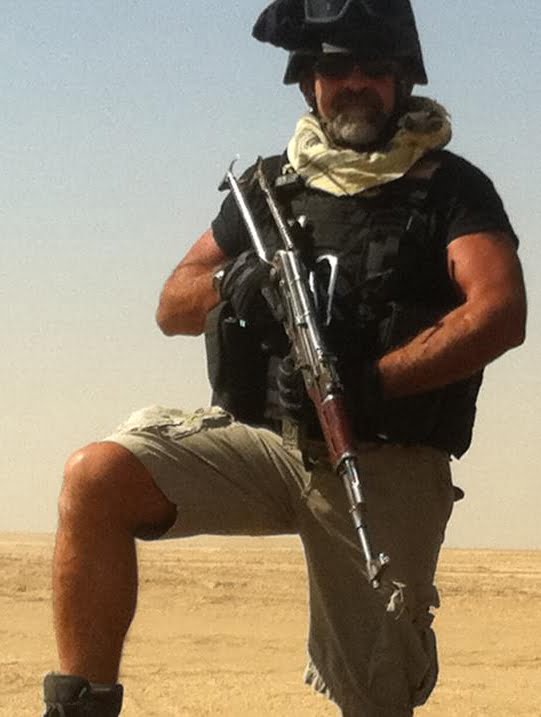 Can you tell us about your military background?
I started my military career at 19 years old in the Folgore Brigade. After completing training at the military parachute school in Pisa (SMIPAR) and performing jumps from C-130 airplanes and CH-47 helicopters, I obtained the qualification of military parachute and I was transferred to the "9th Paratroopers Assault Regiment" in Livorno, where I learned various special military techniques. Later, I was sent to the military helicopter pilot school and I attended the "Centro Addestramento Aviazione Leggera Esercito in Viterbo". I then obtained a military helicopter pilot license at the 72nd Aeronautical Military Squadron in Frosinone. After returning to the training center, I continued my operational activity working closely with other forces of the Italian Army.
What is the most important thing you learned during your time in the armed forces that you continue to apply in your current profession?
The most important thing I learned during my time in the armed forces and that I continue to apply in my current profession are values, respect, courage, and sacrifice. Military service taught me the importance of being dedicated to the cause, respecting others, and being brave even in the most difficult moments. I learned that sacrifice is necessary to achieve goals and that brotherhood among teammates is essential to overcome difficulties. But above all, I learned the importance of never giving up. In military life as well as in civilian life, there will always be difficult moments, but it is important to have the strength to continue fighting and overcoming difficulties. These values were essential for me during my military service and continue to be important in my current profession.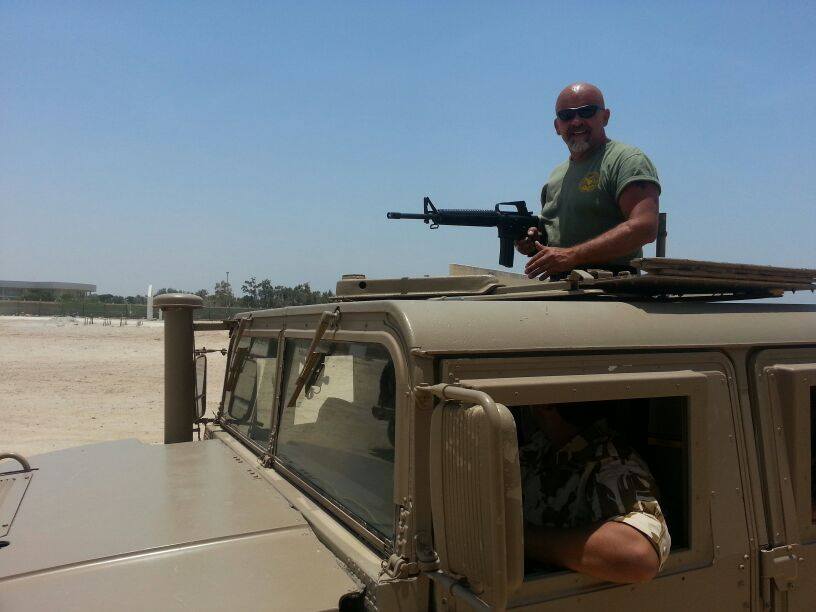 Can you tell us about your survival techniques and skills?
What I can say is that I learned a lot about survival techniques during my training at the military school for special operators of the Italian Army, especially when I was in the Folgore Brigade in the special forces units. We often went out for exercises and raids on sensitive targets, where the approach consisted of days of marching in particular territories before the assault, after being parachute dropped. I gained a great deal of experience in this field.
Can you describe some experiences you have had working with civilians in a survival context?
Yes, I have had the opportunity to work with civilians in various survival situations. Unfortunately, I cannot go into details about these experiences due to the delicate and confidential nature of the matter. However, I can say that the most beautiful feeling is to see people who initially look at you with suspicion and even a bit of skepticism, thank you at the end of the training for having transmitted skills and success to them. It's satisfying to see how people transform and become more and more self-confident and capable of dealing with difficult situations. It's a nice feeling to know that you have made a difference in people's lives.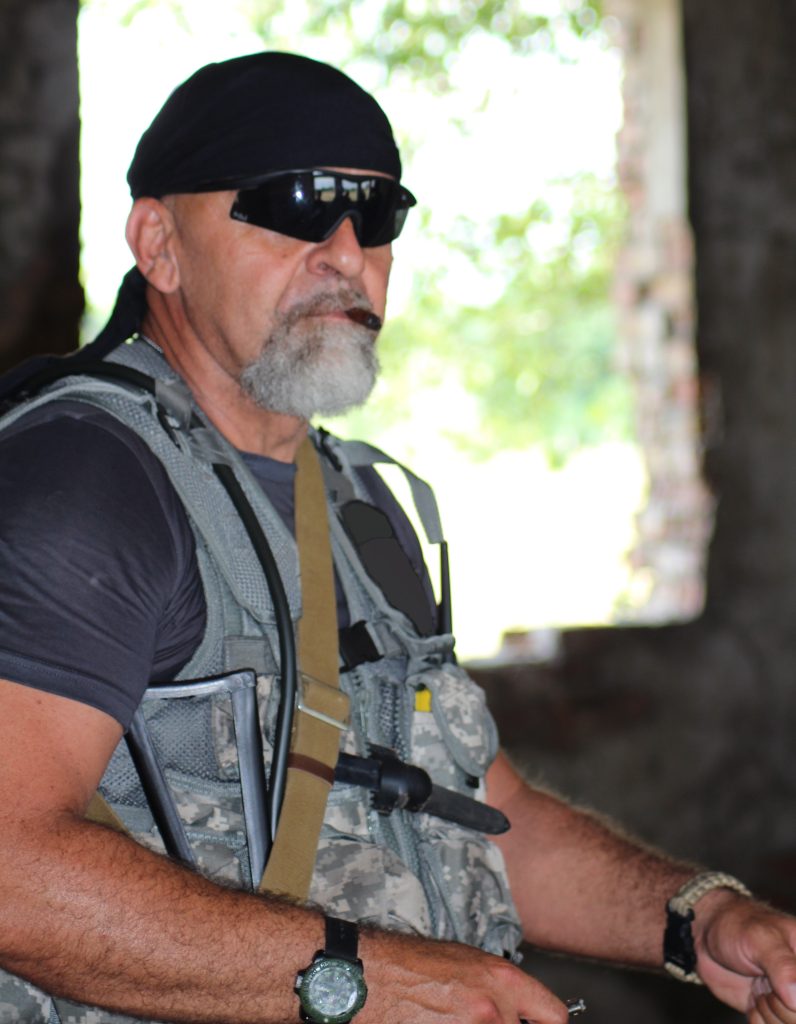 Are you considering creating survival courses for civilians and if so, what topics would you cover?
I am not hiding my passion for the possibility of transmitting to others my knowledge in the field of survival. I think that learning how to survive, to continue living, is something special. Survival is a fundamental skill that can be applied in many situations. I believe that fighting always is important, whether it's overcoming everyday difficulties or surviving in extreme conditions. That's why I would be honored to create survival courses for civilians, to help people develop the necessary skills to overcome difficulties and live to the fullest.
Insider Release
Contact:
DISCLAIMER
INSIDER RELEASE is an informative blog. This blog discusses various topics. It is emphasized that the ideas and concepts, although based on research from official sources, result from free evaluations by the writers. The BLOG, in full compliance with the principles of information and freedom, is not classified as a press site.
FOLLOW PANZER ON INSTAGRAM – CLICK HERE