War has been a constant throughout human history, shaping the world as we know it today. From ancient conflicts to more recent ones, wars have resulted in the deaths of millions of people and had a profound impact on the political, economic, and social landscape of the world. In this article, we will take a look back at 10 of the most famous wars in history, each with its own unique story and significance.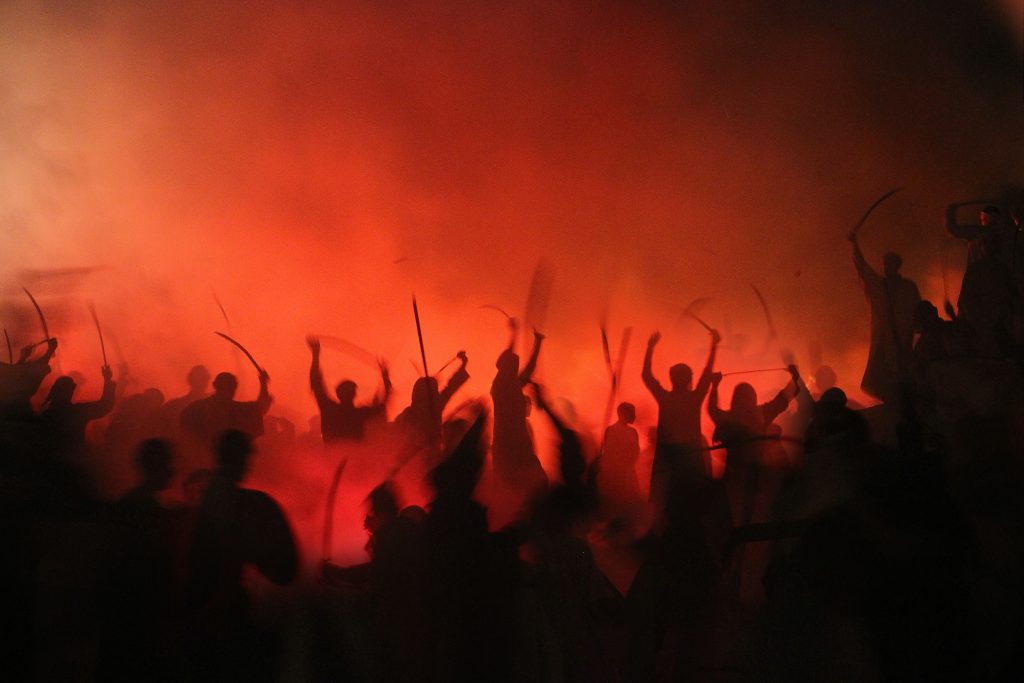 From the devastation of World War II to the religious fervor of the Crusades, these conflicts have left an indelible mark on humanity and continue to shape our understanding of the world today. So, let's dive in and explore some of the most significant and devastating wars in human history.
In conclusion, the wars mentioned in this article are just a small sample of the countless conflicts that have occurred throughout history. Each one has its own unique story and significance, but all have resulted in the immense loss of human life and have had a profound impact on the world as we know it today. It is important to remember and learn from these events, as they can serve as a reminder of the devastating consequences of war and can help us strive for a more peaceful future. We can only hope that one day, all wars will be nothing more than ancient history and that humanity will have found a way to resolve conflicts without resorting to violence.
Insider Release
Contact:
DISCLAIMER
INSIDER RELEASE is an informative blog. This blog discusses various topics. It is emphasized that the ideas and concepts, although based on research from official sources, result from free evaluations by the writers. The BLOG, in full compliance with the principles of information and freedom, is not classified as a press site.