The world we live in today is facing a multitude of social issues, many of which have the potential to escalate and worsen over time if not properly addressed. From economic inequality to environmental degradation, these issues affect people all over the globe, and it's important that we work together to find solutions.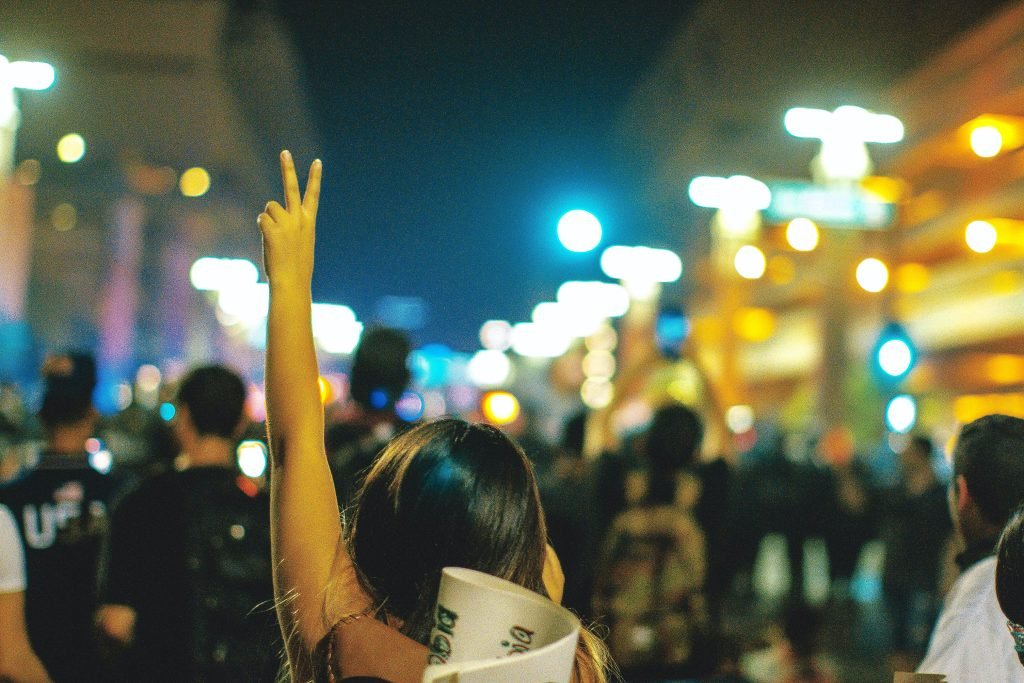 Top 10 social issues of modern society:
Income inequality: The gap between the rich and the poor has been growing for decades, and it shows no signs of slowing down. This can lead to social and economic unrest, as those who are struggling to make ends meet may feel left behind and disconnected from the rest of society.
Environmental degradation: Climate change is one of the most pressing issues facing the world today, as the increasing levels of greenhouse gases in the atmosphere are leading to rising temperatures, more frequent natural disasters, and a host of other problems. In addition to climate change, pollution, deforestation, and other forms of environmental degradation also pose significant threats to the planet and its inhabitants.
Political polarization: In recent years, political divisions have become increasingly entrenched, with people on either side of the aisle seeming to be more and more at odds with one another. This can make it difficult to find common ground and work towards solutions to the many challenges facing society.
Gun violence: The United States has one of the highest rates of gun violence in the world, and the issue has become a major point of contention in the country. Mass shootings, gang violence, and domestic violence all contribute to the high rates of gun violence, and finding ways to reduce this problem is crucial for the safety and well-being of all Americans.
Mental health: Many people struggle with mental health issues such as depression, anxiety, and other conditions, yet access to mental health care remains limited in many parts of the world. This can lead to a range of negative consequences, including decreased productivity, social isolation, and even physical health problems.
Poverty: Poverty is a pervasive issue that affects people in every corner of the globe. It can lead to a host of problems, including poor health, inadequate education, and social isolation, and it's important that we work towards reducing poverty and increasing economic opportunity for all.
Racism and discrimination: Prejudice and discrimination based on race, ethnicity, religion, gender, and other factors continue to be major issues in many parts of the world. These problems can lead to social divisions and inequality, and it's important that we work toward creating a more inclusive and just society.
Aging population: As people around the world live longer and healthier lives, the proportion of the population that is over the age of 65 is increasing. This presents a range of challenges, including the need for increased support for seniors and the need to address issues such as ageism and social isolation.
Terrorism: Terrorism continues to be a major threat to global security, with groups such as ISIS and Al Qaeda carrying out attacks in various parts of the world. It's important that we work towards finding ways to prevent terrorism and protect civilians.
Cybersecurity: With more and more of our lives taking place online, cybersecurity has become a major issue. Hackers and cybercriminals can steal personal information, disrupt services, and even engage in acts of espionage, and it's important that we take steps to protect ourselves and our networks.
Conclusion – Top 10 social issues
As we look toward the future, it's clear that the world is facing a multitude of social issues that have the potential to impact people all over the globe. From income inequality to environmental degradation to political polarization, these issues are complex and multifaceted, and finding solutions will require the efforts of governments, organizations, and individuals working together.
One thing is certain: the future is uncertain. We don't know exactly what challenges we'll face or what changes the world will undergo. But by working together and addressing these social issues head-on, we can create a brighter, more equitable, and more sustainable future for all. It won't be easy, and there will surely be setbacks and challenges along the way. But with determination, compassion, and a willingness to work towards common goals, we can make a real difference and build a better world for ourselves and for generations to come.
Insider Release
Contact:
DISCLAIMER
INSIDER RELEASE is an informative blog. This blog discusses various topics. It is emphasized that the ideas and concepts, although based on research from official sources, result from free evaluations by the writers. The BLOG, in full compliance with the principles of information and freedom, is not classified as a press site.