The fight between the Afghan government and the insurgents continues.
According to police sources, two female supreme court judges were shot dead in an attack in the centre of the capital Kabul on Sunday morning.
Despite the ongoing peace negotiations between the government and the Taliban, the violence seems to be continuing.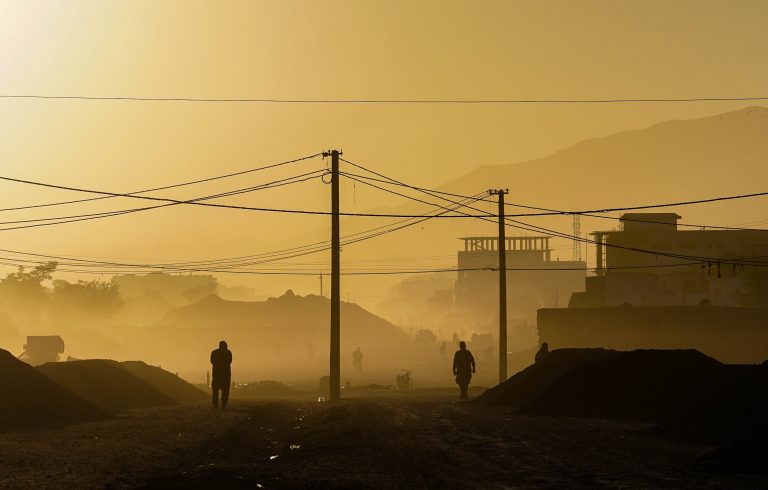 Attack dynamics
The attack came as the judges were on their way to work, said Ahmed Fahid Qawim, Supreme Court spokesman. The driver was injured, and the prognosis remains confidential at the moment.
Early reconstructions, reported by the local newspaper Tolo News, seem to have seen two men approaching the car on a motorcycle, opening fire at close range.
Since now, there are still no official claims and the Taliban seem to have declared themselves uninvolved in the facts.
The renewed and growing violence in the nation is putting a strain on the peace negotiations between the government and the rebels.
In recent months there have been several shootings, targeted killings and ambushes with explosives against security forces throughout the State.
There is no clear evidence yet, but there seems to be a correlation between the increase in the trend of attacks and the announcement of the US decision to reduce the presence of troops on the ground.
This decision appears to have been taken to push the Taliban to sit down at the negotiating table with the local government. However, it seems to be having the opposite effect.
On the other hand, the Taliban have repeatedly denied the accusations, pointing the finger at other rival groups, such as the insurgents of the Islamic State.
These very latter have confirmed to be the perpetrators of many of the attacks that are once again shaking the Nation.
Do you want to report us something?
Contact:
What's your opinion on this matter?
Leave a comment below!
DISCLAIMER
INSIDER RELEASE is an informative blog where various topics are discussed. It is emphasized that the ideas and concepts, although based on research from official sources, are the result of free evaluations by the writers. The BLOG, in full compliance with the principles of information and freedom, is not classified as a press site.