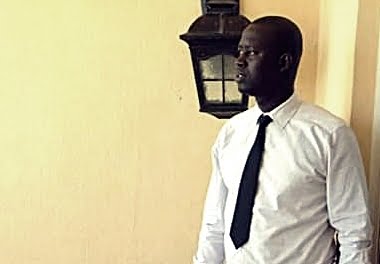 A new interview from West Africa, a new topic to treat about.
Today we are interviewing Albert Diatta, a 360 degree close protection expert from Dakar, Senegal.
We had the opportunity and the honor to meet Mr. Diatta during some online activities on our Facebook groups and since then, the communication with him never stopped.
In this interview we will concentrate deeply on the Close Protection sector and how this job is important in certain areas of the planet.
Especially how it differs from what close protection is in other contexts.
Mr. Diatta told us about his background in the industry and how this job is evolving during the years for him and the organization he works for.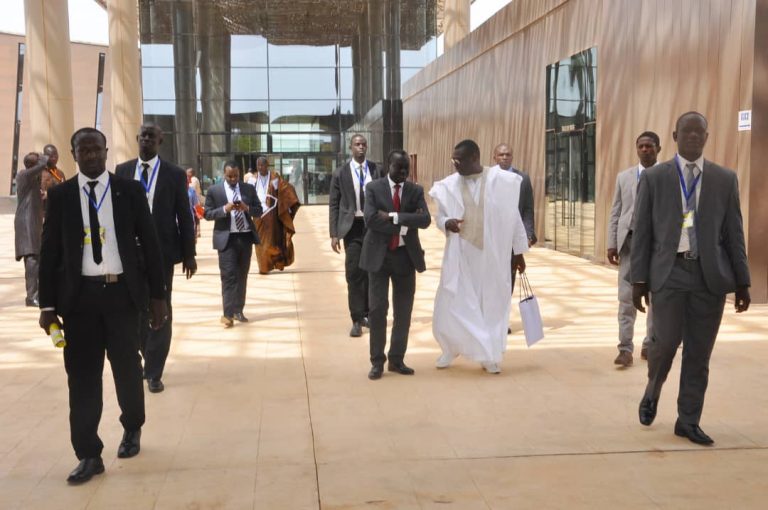 THE MAN BEHIND THE JOB:
Let us say something about the personal background of this incredible professional.
Albert Diatta was born in Dakar, Senegal's capital. Today he is almost 40 years old and has got a long background within security related jobs.
He comes from a military background and his father was already involved in the close protection industry. He even worked for president Diouf as a personal protection officer.
Albert has a operative background in the Senegalese SWAT equivalent, he is expert in several close quarter fighting systems and proficient with various fire weapons. He currently works as a security manager and close protection team leader in Dakar for an organization named MASC EXECUTIVE, founded by a former royal marine from UK.
This agency works in most of Africa and middle east. Diatta is now, since 2015, the Regional Director for West Africa and travels often to several nations for their missions. A background in travel security, close protection, investigation intelligence formed this extraordinary 360 degree professional.
Let's get to know Albert Diatta.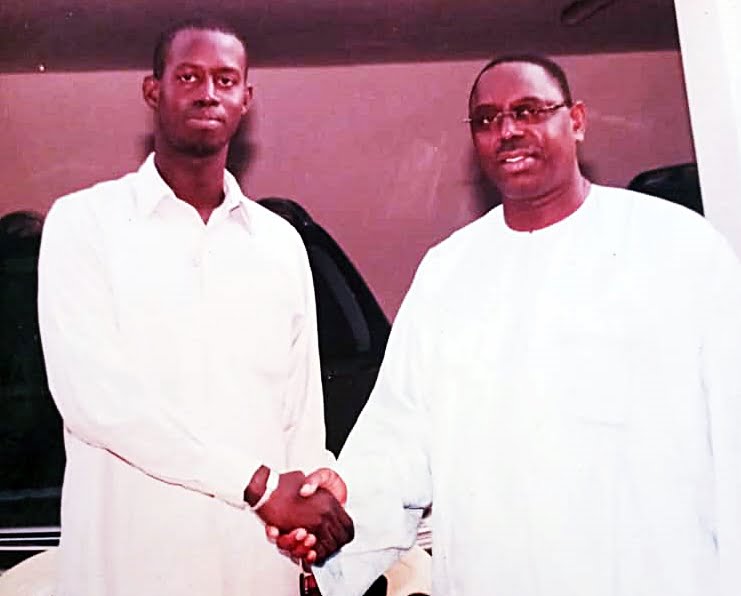 HOW CLOSE PROTECTION WORKS:
"Could you tell me about the features that a good Close Protection Agent should have?"
A good Close Protection Agent should, first of all, be a polite and careful person since behaviour and respect play a crucial role in the sector.
Most people that live outside of the sector and even some aspirants think that being involved in close protection is mostly about fighting but it's not.
Fighting is the last resort, and everything must rely first on prevention. Every risk must be calculated, assessed, and addressed in the correct way to avoid the confrontation.
This job requires good discipline and deep self-control. The rest is technical training but if the root is weak nothing can work.
Low profile, attention to detail and physical fitness also play a big part in the game.
CLIENTS AND PROFESSIONALISM:
"Which kind of clients do you normally work for? Does the typology of client deeply influence the kind of job?"
Working with clients is always very different and dynamic. I personally like to plan each aspect of a trip with my client but it's not always so easy.
It mainly depends on the person and their level of exposure. Sometimes it's easier to work with VIPs such as famous singers or showmen than it is with some types of wealthy tourists.
In these years I served many different personalities such as businessmen, tourists, politicians, locals and foreigners from every corner of the planet. Some of the ones that make me prouder are Rihanna and Macky Sall, our current President in Senegal.
Being part of such prestigious protection teams makes me proud of what I do. It is a payback for the numerous sacrifices one must do to reach a good level in this particular job.
The client is always the main center of all we do and we try to make a tailored plan for each one.
We tend to work very rapidly and create a large net of informants in order to plan each trip in the best way.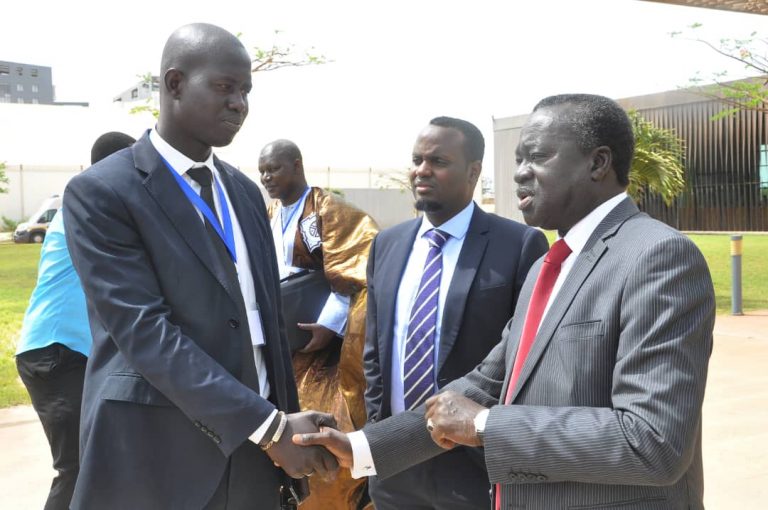 FUTURE PLANS:
"What are your plans for the future?"
Yes, I would say that, after a long time doing this job, I want to leave the direct world of close protection before I turn 40.
This is a very demanding and physical job, stress and frustration can sometimes play a role in the life of a Close Protection Agent.
This is not a job for everyone. Getting older also means changing. I hope to move to some more managerial positions always within the security industry since my energies are gradually reducing. The operative world is for younger people.
We have the idea to dedicate more of our time to intelligence and the use of new technologies for security reasons and risk assessment.
Innovation is a key feature of security management and we want to compete in the sector.
Andrea Silvestri
for Insider Release
Do you want to tell us something?
Contact:
What's your opinion on this matter?
Leave a comment below!
DISCLAIMER
INSIDER RELEASE is an informative blog where various topics are discussed. It is emphasized that the ideas and concepts, although based on research from official sources, are the result of free evaluations by the writers. The BLOG, in full compliance with the principles of information and freedom, is not classified as a press site.